Our story
LumiSource, LLC is a leading full-service supplier in the home furnishings industry since 1997. We are a nationally recognized designer, supplying to some of the nation's top chains, as well as, independent and online retailers. We provide stylish and affordable furnishings for every budget, never wavering on quality. Specializing in Mid-Century, Industrial, and Modern designs, we provide stylish and affordable products across living, dining, office, and lighting categories. With our wide range of options, it is easy to add functionality, versatility, and style to any room.

Committed to innovation, we strive to develop new ideas, set trends, and constantly refresh our product offerings. Our in-house design team of talented innovators is constantly creating original and unique designs with functionality and affordability in mind. Constantly building and adding onto our product collections, having an in-house design team makes it easy for ideas and concepts to become reality.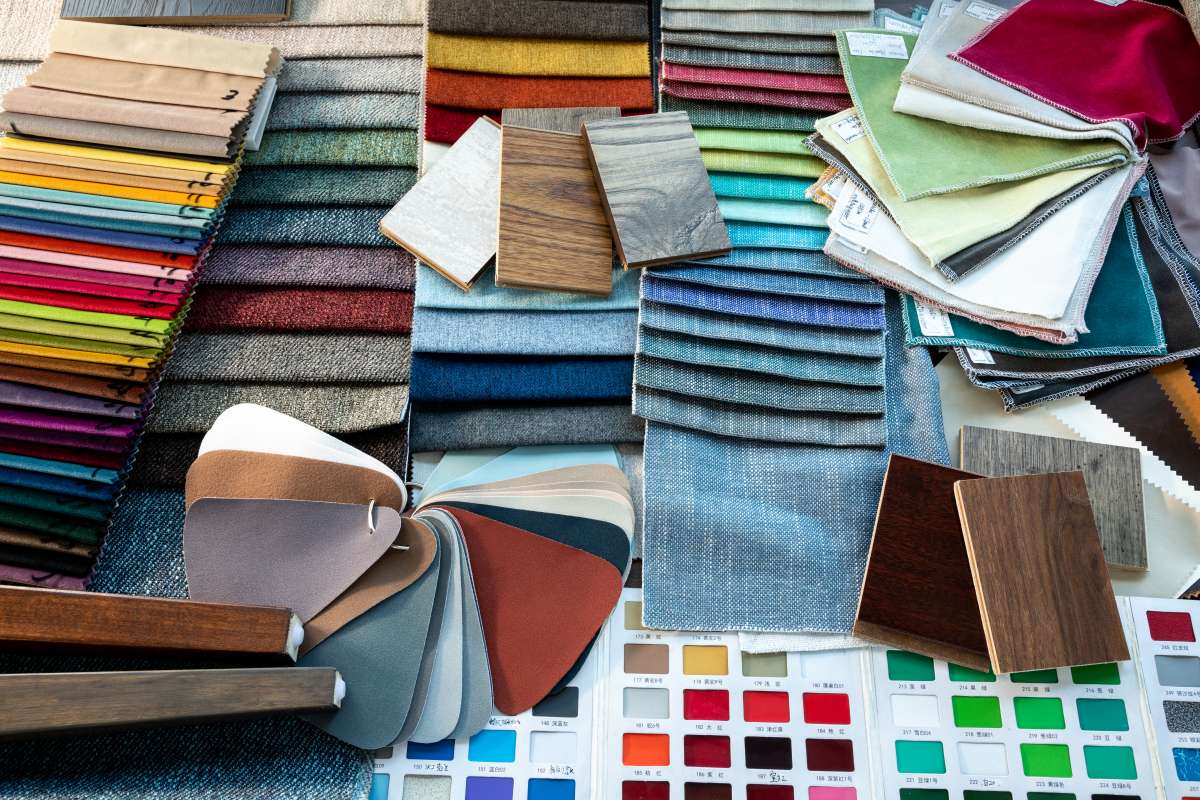 OUR DESIGN TEAM
Talented innovators in furniture design specializing in Modern, Mid-Century, and Industrial aesthetics. Our production team is comprised of tenured designers and rotational interns from colleges and universities across the United States.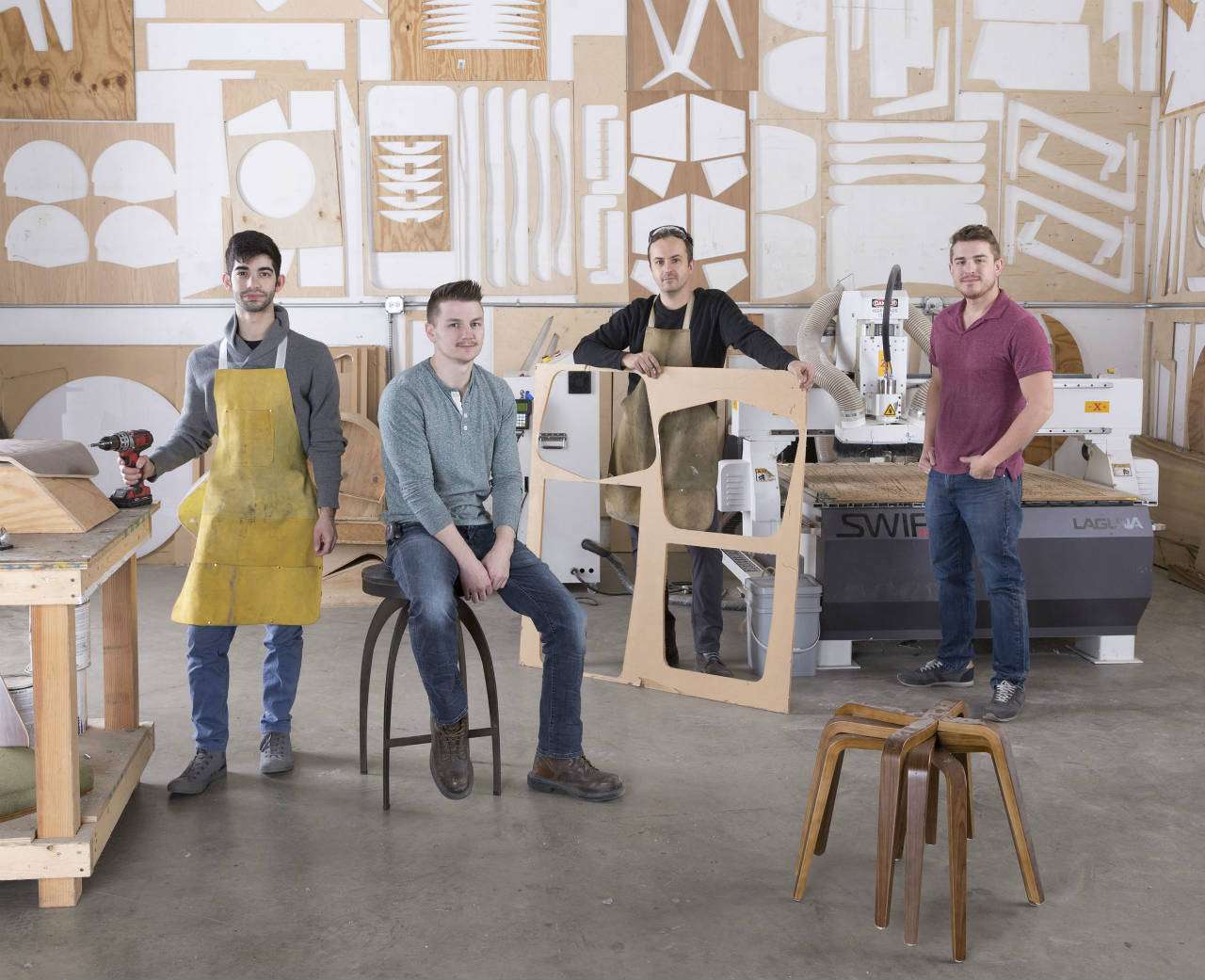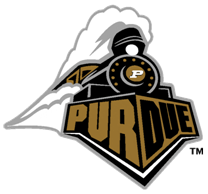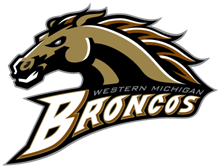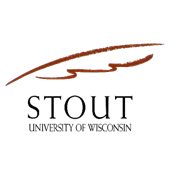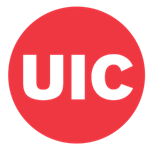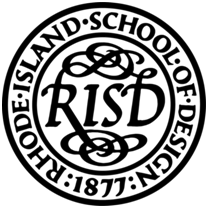 Locations
Based in Elk Grove, LumiSource has additional warehouses throughout the United States, Canada, and the UK with more to come! We also have two permanent showrooms in Las Vegas, NV and High Point, NC.